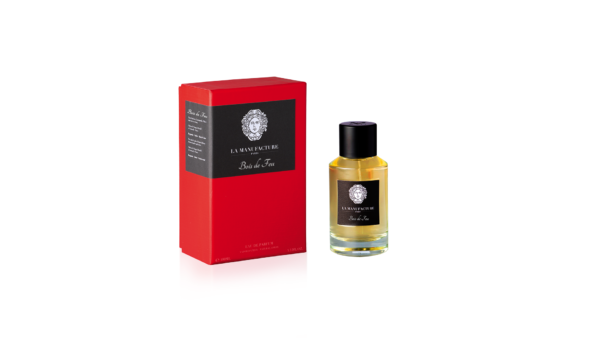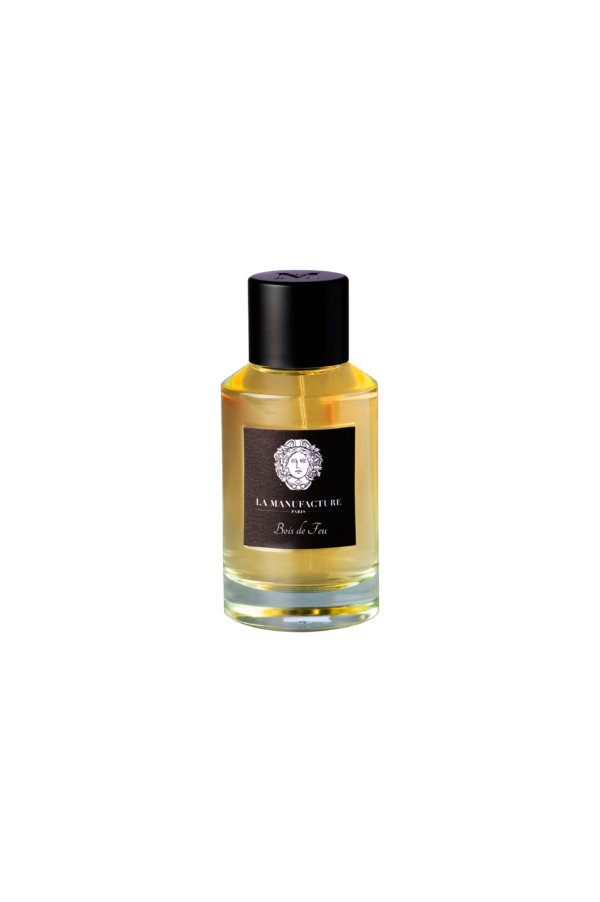 Bois de Feu
145.00€
Eau de Parfum, 100 ml.
Notes : Oud, Papyrus, Encens.
Collection Opus Matières.
At the end of a dark passage, a hotel made from bricks with some walls painted in black. Behind the door, the atmosphere seems mysterious. The room is lighting up by a crackling open fire spreading out a sweet smell of wood. The antique furniture's shadows are dancing on the walls. Bois de Feu is a fragrance that gives the wood a majestic and comforting aroma.
Atmosphère mystérieuse, Bois de Feu rend toute sa majestuosité au bois.
Description
You may also like...