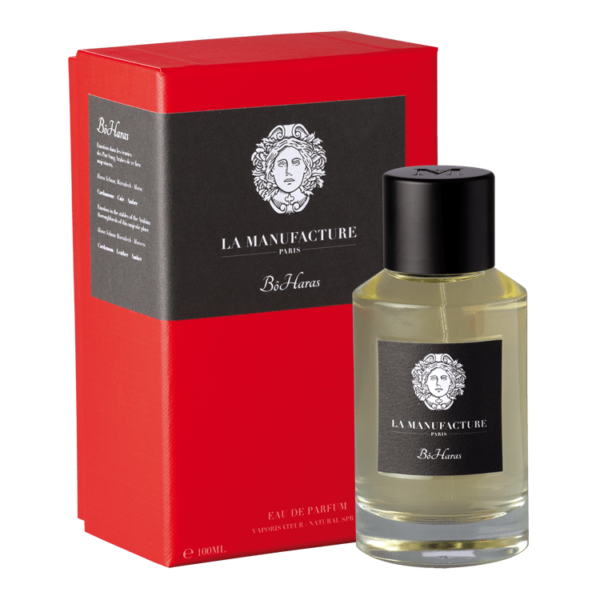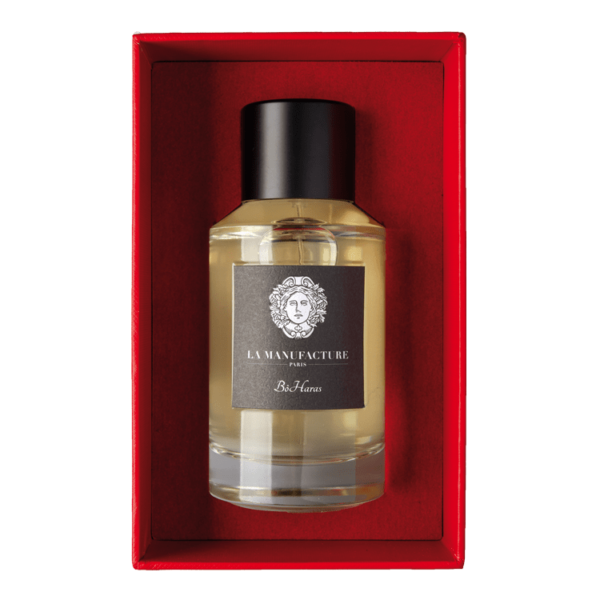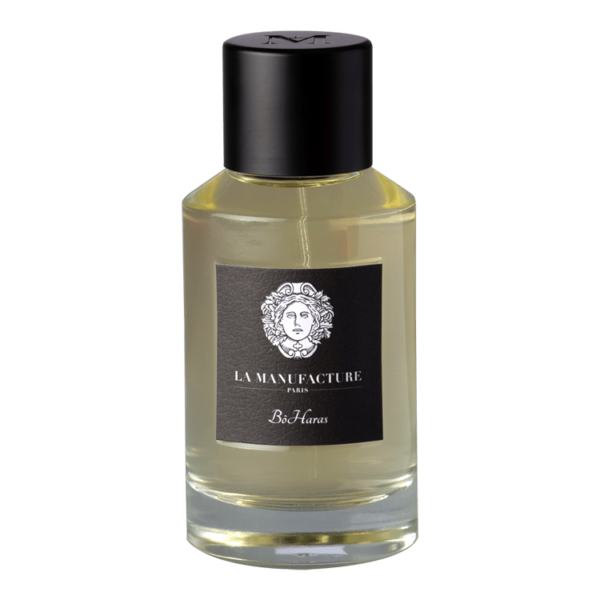 BôHaras
145.00€
Eau de Parfum, 100 ml.
Notes: Cardamom, Leather, Amber.
Collection Opus Matières.
The sandy breeze comes knocking on the wooden door of the Selman stud farm. To the singular and majestic body of the Arabian Thoroughbreds, responds a fragrance of character with the burning scent of leather, wood and amber. Nestled in the heart of the most beautiful stable of the Kingdom of Morocco, BôHaras is inspired by this majestic place, full of elegance. BôHaras, a duel of character between man and animal.
Description
You may also like...